A digital
Agency.
Digital strategy

We help you outline and create a clear path to strategic goals. It determines the key performance indicators you want to hit, and the tactics that will help your business shoot for the stars.

Experienced developers

We build websites and apps that function smoothly, look great and put your customer's experience first. We provide regular updates throughout the project development to keep you in the loop.

Marketing management

From Social Media to SEO, we work with you to find the best solution to getting your business known online. We offer content creation, photo shoots, influencer marketing, event planning and more!
01

Websites

Design, development and support websites and online stores

02

Automations

Control, develop, and build workflow automation processes

03

Hosting

Fast, reliable and transparent hosting for optimal experience

04

Mobile Apps

Custom iOS and Android ready mobile apps for your business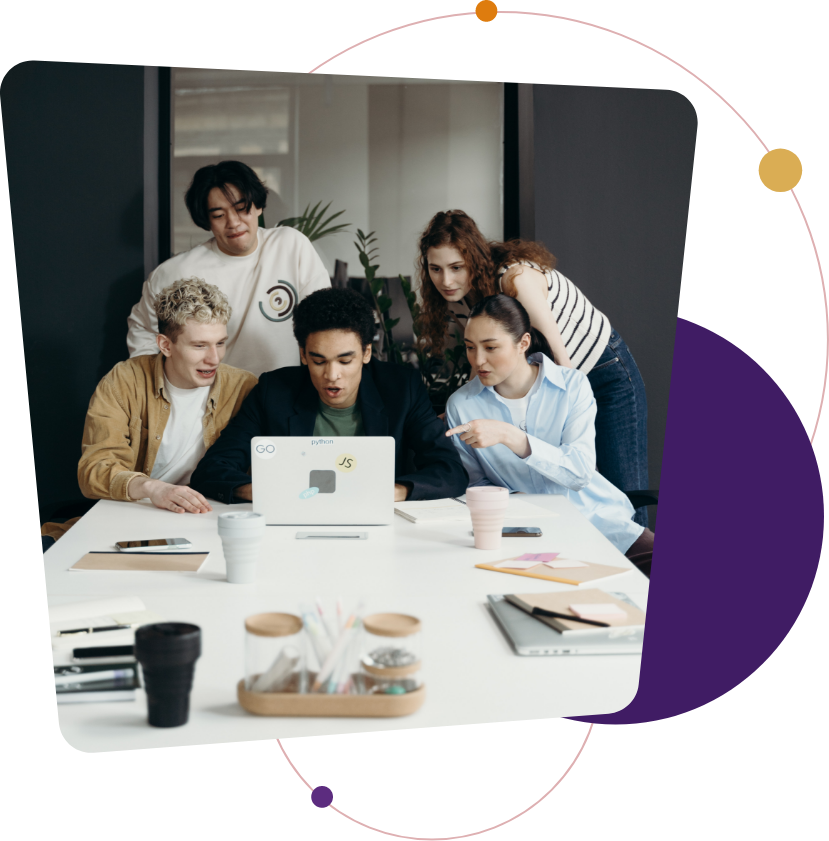 Who we are
Purple Moon Designs
We've been developing our processes since 2014. We are here to create your business digital journey
Your goals are at the core of everything we do

Hands on guidance, ideas and on-going support

We ensure every design is pixel perfect

We are a trusted and highly recommended business
We are your strategic partner, offering high-speed, user-friendly solutions for your website and mobile applications. So you could scale and manage your business faster and more efficiently. Our core is driven by honesty, transparency, and a commitment to set a standard in the industry

Integrity & Transparency

We guarantee total honesty and straightforward communication in all our dealings. You will always know exactly what we're doing for you. Every project begins with a specific, custom-made plan that we develop based on your unique needs and our extensive expertise.

Discerning Partnership

Time is our most valuable asset. We choose to invest wisely by selectively partnering with clients who not only share our passion for progress and respect, but also value our time as much as their own.

Innovation & Empowerment

Whether it's a new AI or automation tool. With every project, we equip our clients with the right digital tools and knowledge, all while providing continuous learning opportunities for our team
I'm

Renatas

Website & App Developer

Website and app designer, developer and now managing director. Renatas launched Purple Moon Designs back in 2014 and since built a team and became Senior Developer and Designer. Renatas has build and worked on 100s of projects that helped to sharpen his skills and develop processes for businesses like yours.

I'm

Noreen

UX/UI Designer

Noreen is our senior designer who specialises in website and app user experience and interface design. She has a degree in graphic design and years of experience working with Adobe Creative cloud designing websites, apps, brands and brand elements. Noreen combines modern style and functionality beautifully.

I'm

Ali

Jr Web Developer

Ali specialises in front-end & back-end development. With a degree in computer science and a passion for creating seamless user experiences, he brings designs to life with clean code. Constantly seeking new challenges to improve skills and make a positive impact in the industry.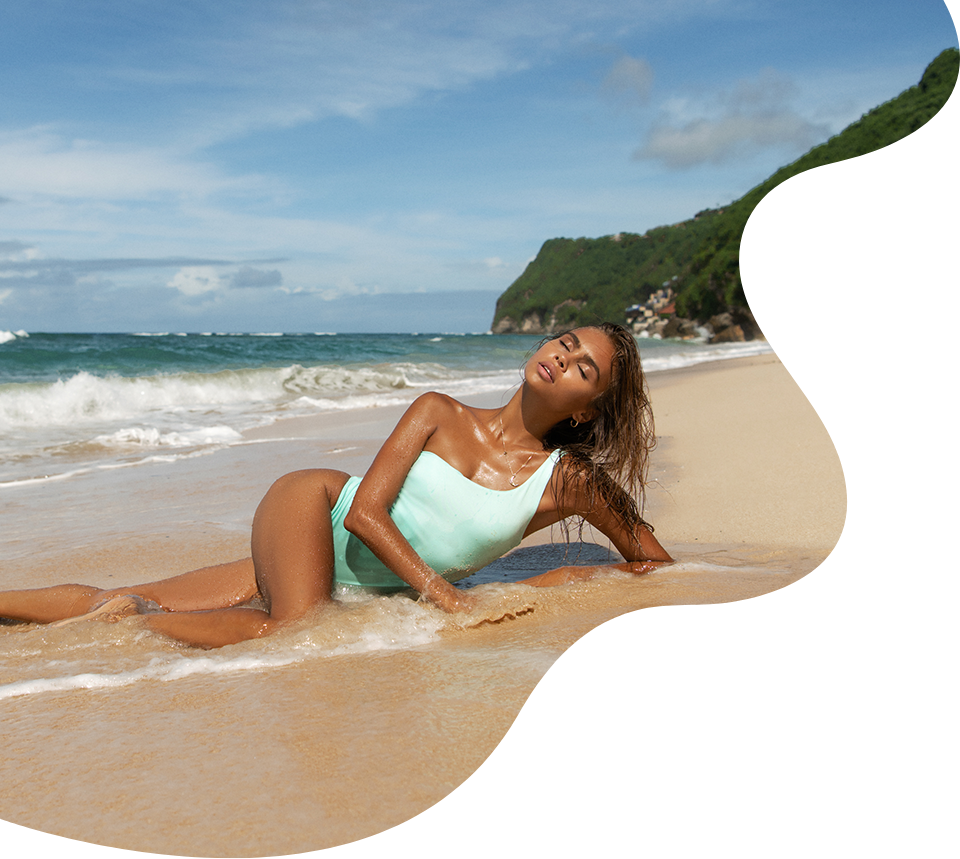 Testimonials
What Our Clients Say
Ren was so so helpful and very efficient whenever we needed help with anything regarding Website, or just general information on Marketing / Advertising etc. Would highly recommend, plus the website looks amazing!! Couldn't recommend enough.
How we work
Purple Moon Designs
We produce visually appealing, strategic websites that increase revenue, conversions, leads and visibility for businesses that we have the pleasure of working with. Our razor-sharp goal-based focus, teamed with our vast design and user experience knowledge, delivers outstanding impact and results. Let's work together to help your business sky rocket

Research
Our work is bespoke and designed around your business goals and ideas. We research the best design and user experience to achieve your goals
Development
We bring your brand to life with best-in-class technology and approaches. Your assigned project manager provides you with regular updates
Going live
Once we have the all clear that you are happy with the finished project we will package and migrate the project to live enviroment
Support
1 month free support for any changes, fixes and updates post launch date. We offer an option on monthly support for these and monthly report
100+
Projects completed
Days worked
Tom Courts

Project type: Online store

In his hometown of Lochgelly, Tom Courts Senior started his business in 1967. Less than a decade later the Courts and the company were relocated to nearby Burntisland. It was here in 1986 that Tom Courts Junior joined his father as an apprentice. With the two together, it marked the beginning of a family run business that would span decades.

DMG Services Group Ltd

Project type: Representitive website

Glasgow Roofing Contractor DMG Services Group. With over 20 years experience, DMG are known for their high quality workmanship, professionalism and exceptional standards. Based in the west of Scotland, DMG expert team are dedicated to providing the best quality work.

The Power Within

Project type: Representitive website

The Power Within Training is laser-focused on helping you and your business become more accountable, more resilient, and better able to respond to tomorrow's challenges - whatever they are.