Not a fan of long posts? Here's a tl;dr.

Think: performance, functionality and accessibility. The goal is to make the website work for you. In order for the website to generate revenue it should show everything your potential clients need, work well, save you time and it must always be accessible 24/7. Check further for some ideas and performance indicators that you should pay attention to when developing a website.
You've planned out how you want your website to look, and the ins and outs of navigation and layout. (if not you can check out our resources on website design here). You've identified your main goal with the website, and how to attract and maintain the attention of your target audience.

Now is how you decide exactly how it should work, and the logistics of your website. At first glance, many websites probably look very similar, but at the back-end, they work completely differently and are composed of a number of different elements which make them unique.

Website Functionality, Accessibility and Performance
If you'd like to achieve the optimal result from all these aspects(as you should). It'll depend a lot on how your website is being developed. Here are a few main things you should consider if you'd like to have a website developed for great performance and with a long shelf live.

Functionality is a pillar of development. You want to consider all the features that will help you run your business. You want to think what your users are expecting to see on your website, how they are going to communicate with you and how you're going to showcase it. Here's a list of the basic functionality you want to include:
Call to action.

It can be contact forms, pop-ups, questionnaires, phone number, email, location. Live chat or automated chat. These options have been around for a while but it seems to get more transaction each year. It can be Facebook Messanger chat, What's app messages or just a regular live chat. It can be automated and either answer clients query or guide to the right representative. The options are unlimited, but you need to put in that initial work.

Case studies. How are you going to showcase your projects? Will you need this option? It can be a simple logo carousel, testimonials, or news articles. But you need to decide which option works best for you. Personally, I try to make some case studies about my projects. But it is a time-consuming activity. You can check out my case studies here: Case studies

Galleries. Are you going to utilise a portfolio of your projects? It can images, video, slideshows. You need to consider what fits your brand the most. One of my clients has a showroom. So on their website, I've developed a simple to manage gallery to show the showroom itself. But through out their website services, I've added an option to show work examples and inspiration for potential customers. You can check their website here: JDB All Trades

Booking system. Calendar or booking system can be a great option to reserve time with you or sell it as a service. Some of my clients utilise a restaurant table booking and room booking (Sherbrooke Castle Hotel). A studio classes (Sorella Strength). A free 30-minute consultation (Stuart Blake Mortgages).

Blogging. Will you be interested in growing your content through news articles? If yes, how are you going to categorise them, updated and share? Will you do it yourself, would you like to schedule the posting? Will you be utilising text-based content, or will you like to involve some media and videos? The more of these questions you can answer the more accurate the blog options can be.

Client portal. There are a few ways you can tackle this and use for different reasons. It can be paid/free access to your content such as lectures, classes or training materials. It can be something to manage your clients such as provide invoicing, documents and communication stored in a secure and easily accessible palace. It can be a third party option or something done and managed within your site.

Newsletters. Are you going to collect email addresses to send across newsletters? It's a great marketing option, but you have to decide on the system you'd like to use. What information besides email you'd like to utilise as well. If you're just starting you can use something like Mailchimp. It's free to start with and simple to use. If you're looking for something more. I'd recommend ActiveCampaign. It does cost money but it's money well spent. You can do more than send the newsletter, but also build your sales funnels and automations.

Third-party integrations. There is no end to this. It can be anything you can imagine that comes from other providers. It can be integrated and linked client reviews from Google or TrustPilot. It can be booking systems, shops, auctions and much more.
Website accessibility. This is less for you to think about and more of an essential part for developer to include. You want your website to be easy to navigate, load and browse on all the devices. It can be users doing their research at their personal computer, checking it at work on a laptop or visiting your website from social media link on their phone. You want it to have clearly defined elements, load essential features and most importantly be easy to navigate.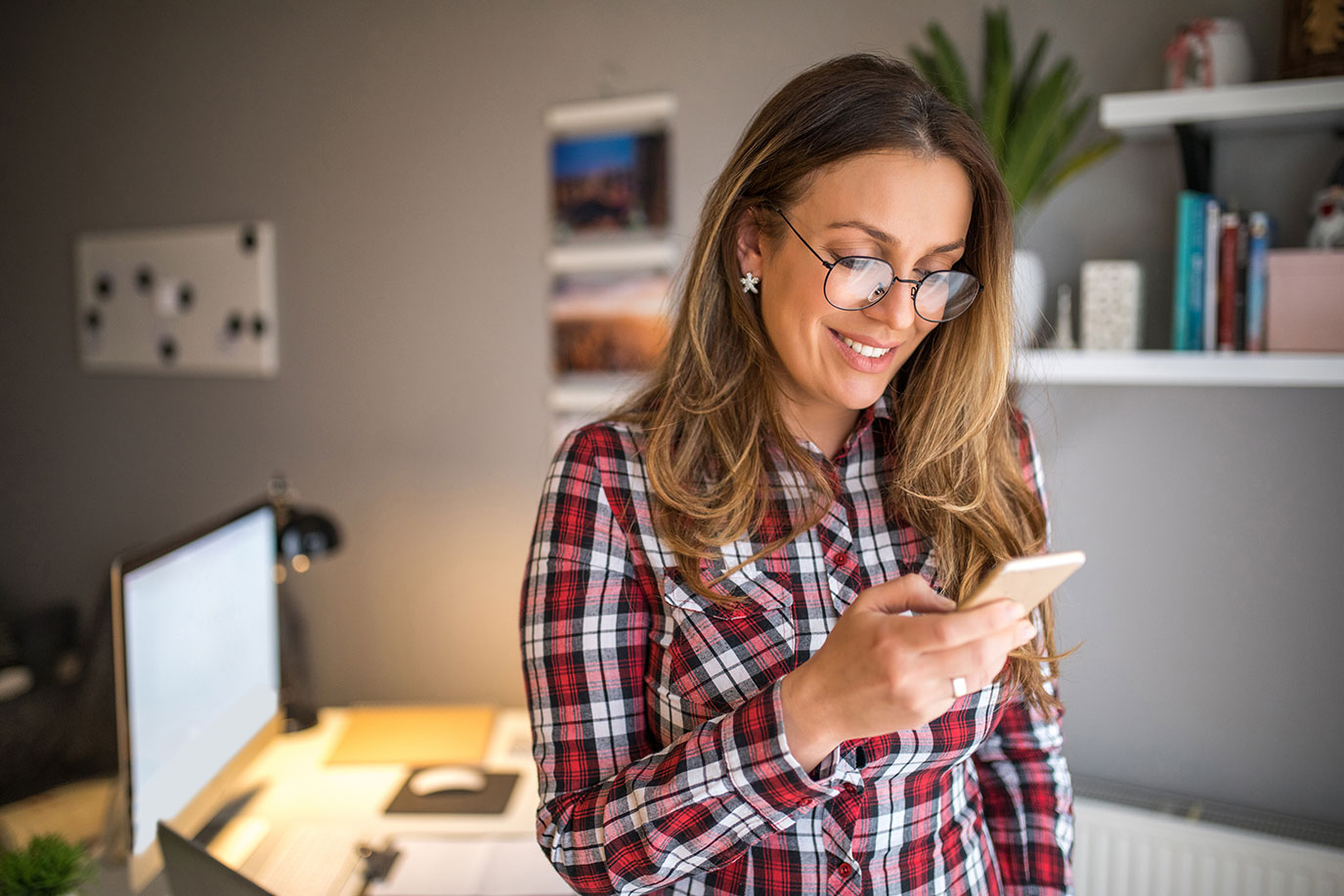 Website performance. Once you have all your design elements, functionality, extensions and website is made with accessibility in mind. The focus is on making sure your website is fast, optimised and ready to be accessed by everyone.

Essential thing is to consider devices that will have slower or limited internet access. As everytime they're connecting to your website. They'll have to download your style files, images and load all the other elements. That's why the best approach is to focus on mobile. To start the whole process of design elements and their display options for mobile first. This way the style changes will only occur if the devices has large resolution. Most of the time these things happen instantly. But you should consider it being even better for the users on the go.
Website maintenance, management and changes
Maintenance. We all are aware how fast the technology is changing. A lot of us are not keeping up with the trends. But some of the technology changes may impact your website drastically and require updates or changes.

The fairly recent and significant change happened couple of years back when the one of the coding languages (php) lost support and it was written off as outdated option. Majority of hosting providers dropped the languange support on their servers. If your website features that use this language were not updated, removed or changed your whole site crashed. Depending on the server errors you may ended up with a white screen of death. It shows nothing. Just blank white screen. But if the site was maintained it would've been easy to avoid this. As it did not happen over night. The process was announced and carried out over 1 year. But a lot of people skipped the memo, skipped the maintenance and one day found their websites dead (altough fixable). If the site generates revenue, showcases your business. You want to avoid such issues at all costs. So always consider maintenance options, automatics website back-ups and malware scans.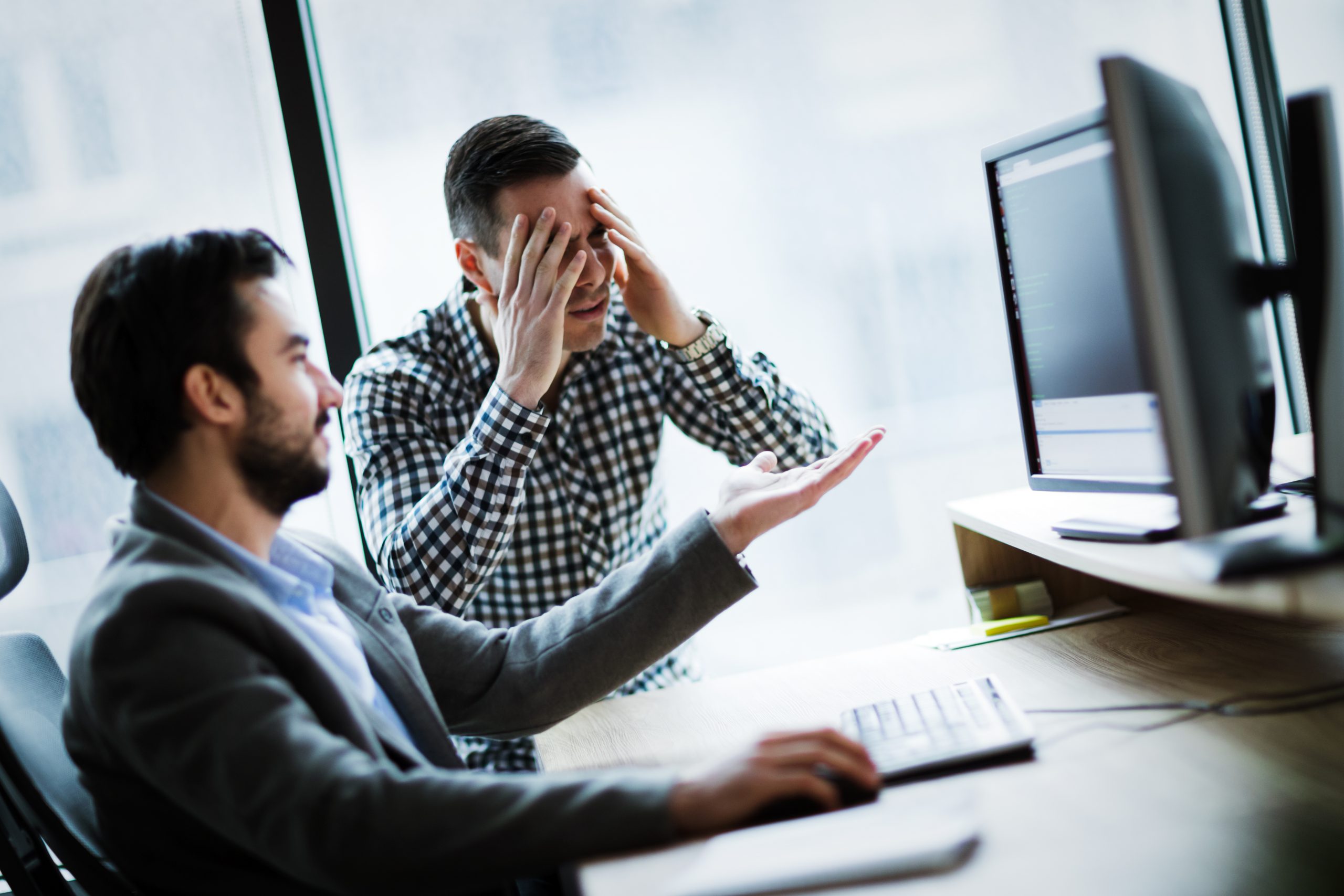 Management and changes. Similarly as maintenance. You should consider who will manage your website. What parts of the website should be managed. Is it making sure everything's up-to-date or updated contented within the site, you should establish this early. To ensure it is easily editable with no coding experience and in a fast manner.

Consider this; your business' contact details change. You hire a new employee and want to add them to the "Our Team" section on your site. You win a big contract and want to show it off. Can you quickly and adequately showcase it on your website?

Think about the parts of your website that you will be updating regularly, whether it be you or a team member. Having certain sections somewhat dummy-proof so that you are able to quickly make updates to a section will save you time. It could also save you money, as having no one on your team able to update your website means hiring a developer every time you need something changed, which will end up being expensive.

By letting your developer know in advance which parts of the site you will need to update, they will be able to simplify and streamline the process. Then, it will be as easy as filling in a form for a Tesco Clubcard! Ensuring all your team is happy and your website is up-to-date. Nothing worse than showcasing team members that have not worked in the company for years. Or newest news article is 3 years old.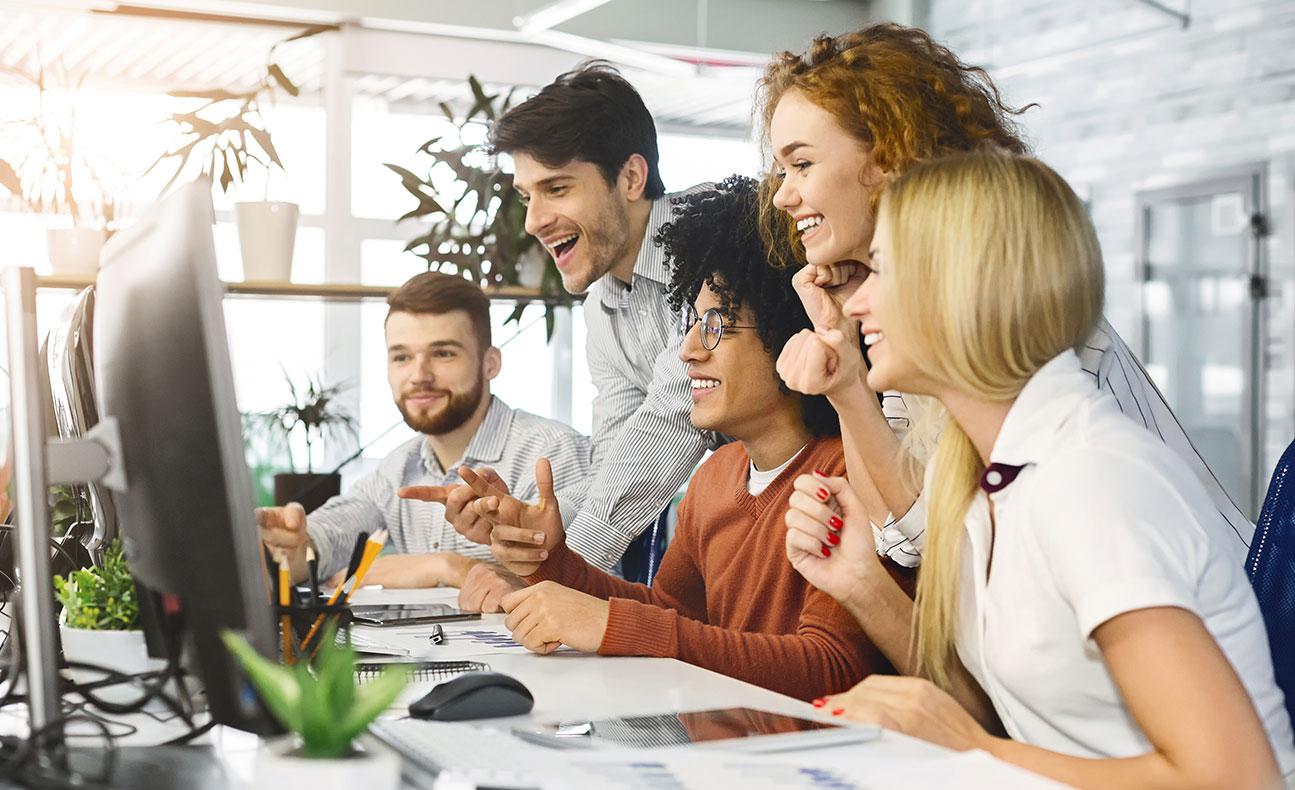 Last thing for you to choose is the Content Mangement System you'd like to use. There are a few tricky options with CMS because it can do a lot of things. But it should be adjusted to your business needs, performance and management. Which often can be a minefield when developing the site. I'd recommend WordPress. It is great option as long as it is developed well. With all your functionality in mind and predefined and simplified management options. But more on CMS in our next article.