Not a fan of long posts? Here's a tl;dr.

Simply put, you want your website to be an extension of your business. This is the place where people will see your work, services, your brand and will interact with you and your business. So keep it all consistent. Here's a quick checklist:
Brand style, colours and fonts
Shapes, background and decoration
Brand style & imagery
Comparison of competitor websites
Research other websites for likes and dislikes
Website navigation
Your call-to-action
Your overall message
The tone of voice & copy
It all starts with research and I'm glad to see you here

Your website is your brand and it's often the first point of contact or introduction for prospects. You need to make sure the design encapsulates everything about you and the core values of your business.
Here are some things you should consider before you start designing your website

Is The Design In-Line With Your Brand?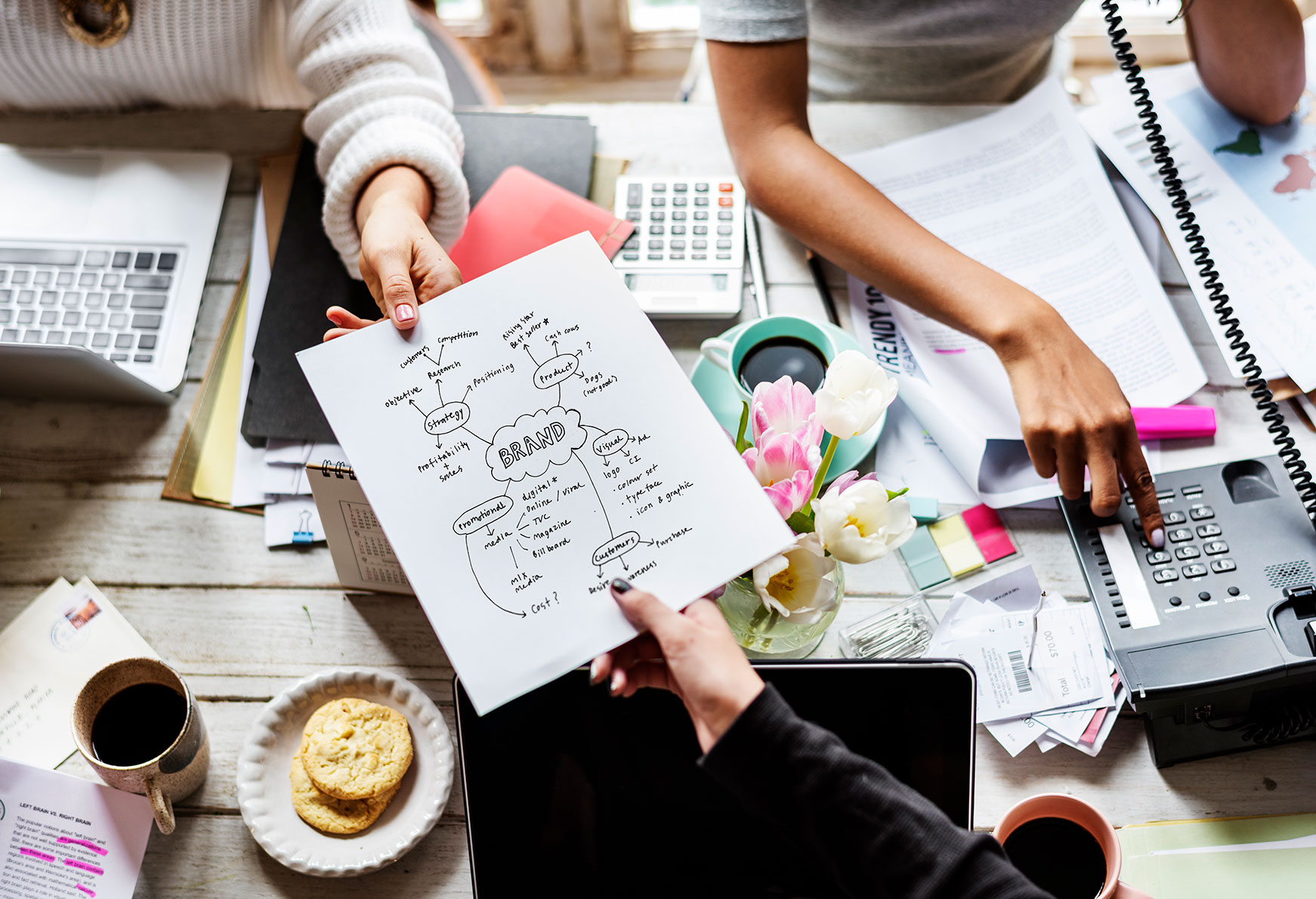 The colours and fonts are primary elements of your brand. You want it to be consistent across all your mediums and for it to be easily recognised. It'll help you to connect with users seamlessly from your ad campaigns to your website's service page.

Colour scheme has to have more than one colour. It's okay to decide which colour you like the best and suits you the most. You can utilise different shades of it. But in the end, it'll cause issues. You should consider about other colours that will complement it. As you will require the colours to mix and you should be able to use them together. It'll help indicate clickable elements on the website, show animations and improve overall website design and options. But how do you choose colour schemes? Here's a quick cheat-sheet for you. My Color Space generates with AI a matching colour palettes, gradients and three colour gradients for you. All you need to do is decide which ones you want. You can check them out here: My Color Space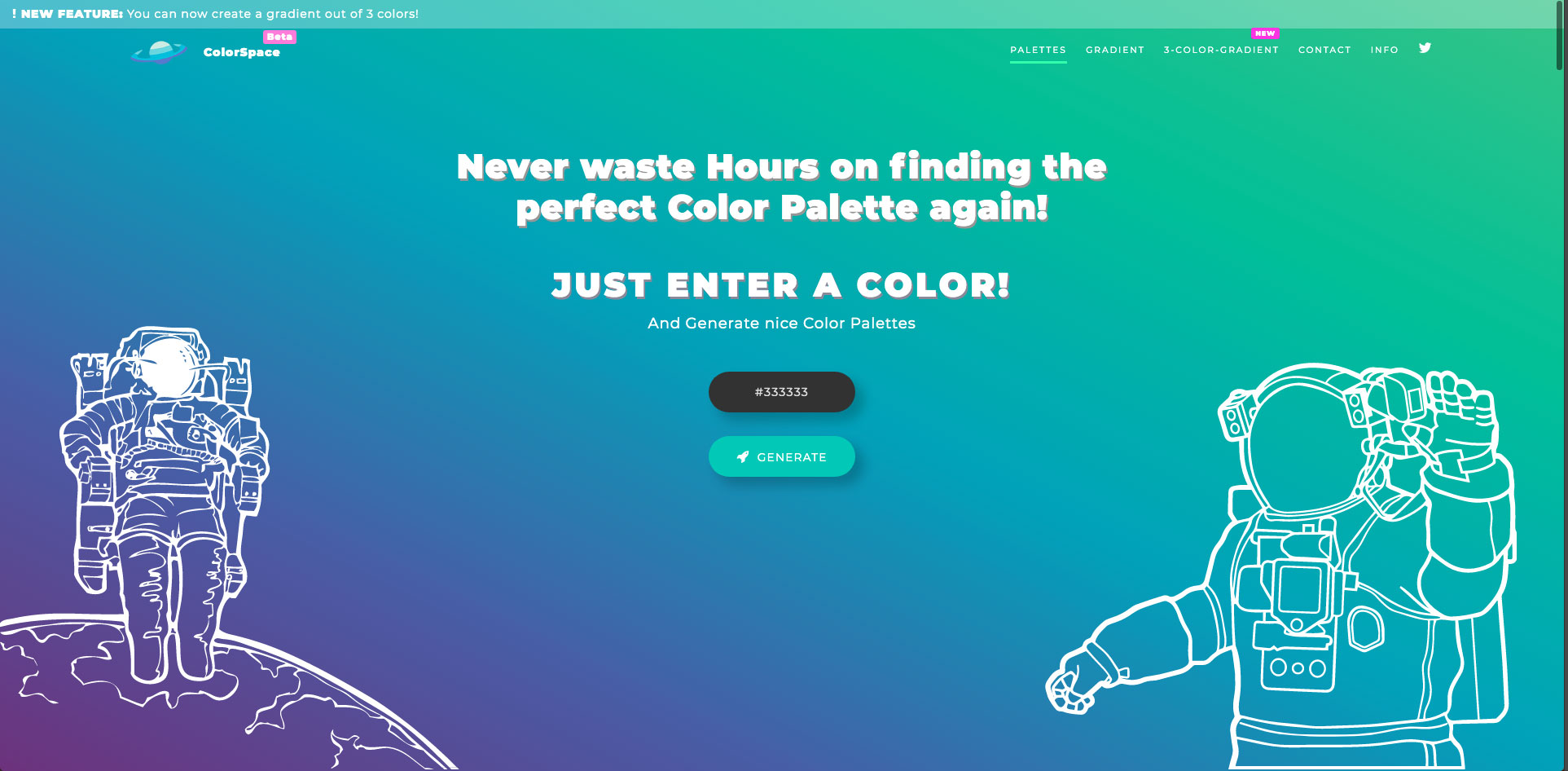 Fonts are used throughout your branding, such as on business cards, social media posts, presentations and advertisements. It should stay consistent on your website as well. This will help you build on brand recognition, and ensure you are maintaining the image of your brand whilst adding an element of professionalism. My advice is always to choose 1 or 2 fonts. The primary font will be used for everything and the second font is not required, but it can be used as decorative and style extra option. But how do you go around choosing the font? Where can you find one that suits your business and is available for the website. Google has thought of that awhile back and has built a big library of font styles, types and options for you to choose. The fonts are easily added into any design software and easily embedded into the website. You can check out the Google Font library here: Google Fonts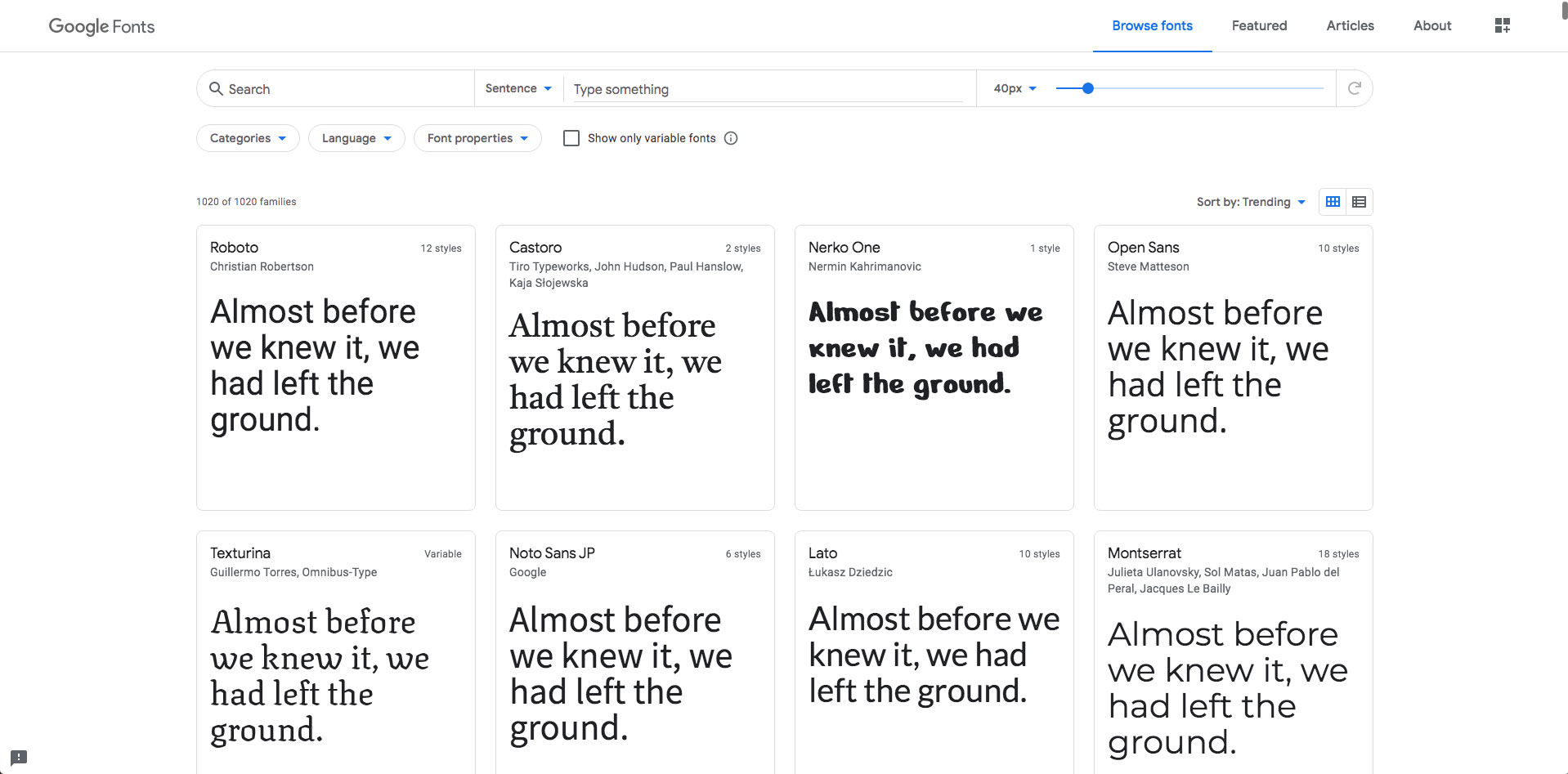 Using style as part of your brand strategy. In this instance, style is everything that comes with your brand. It combines visual elements like shapes, layouts and images. It is hard to put into perspective what it could mean. So here's a simple slider with some of my style work on websites.


Choosing the right images for your website is not as easy task as at it may sound. There are a couple of routes you can take when working with images. You can use stock photos, cartoon media or you can get a photoshoot. Or you can combine all of the media types. It all depends what works for your brand and what you want to work with it.

Stock photos can be a great source of realistic images, cartoons and other simple graphics that represent your brands voice. Some of it is expensive such as shutterstock. It rarely makes sense for you to purchase their plans to save money as it's unlikely you'll need 300 pictures a month. But don't worry, I got you. Here's a a big library of royalty free images that are often updated: Unsplash | Photos for everyone. Just don't forget to acredit the authors when using the photos.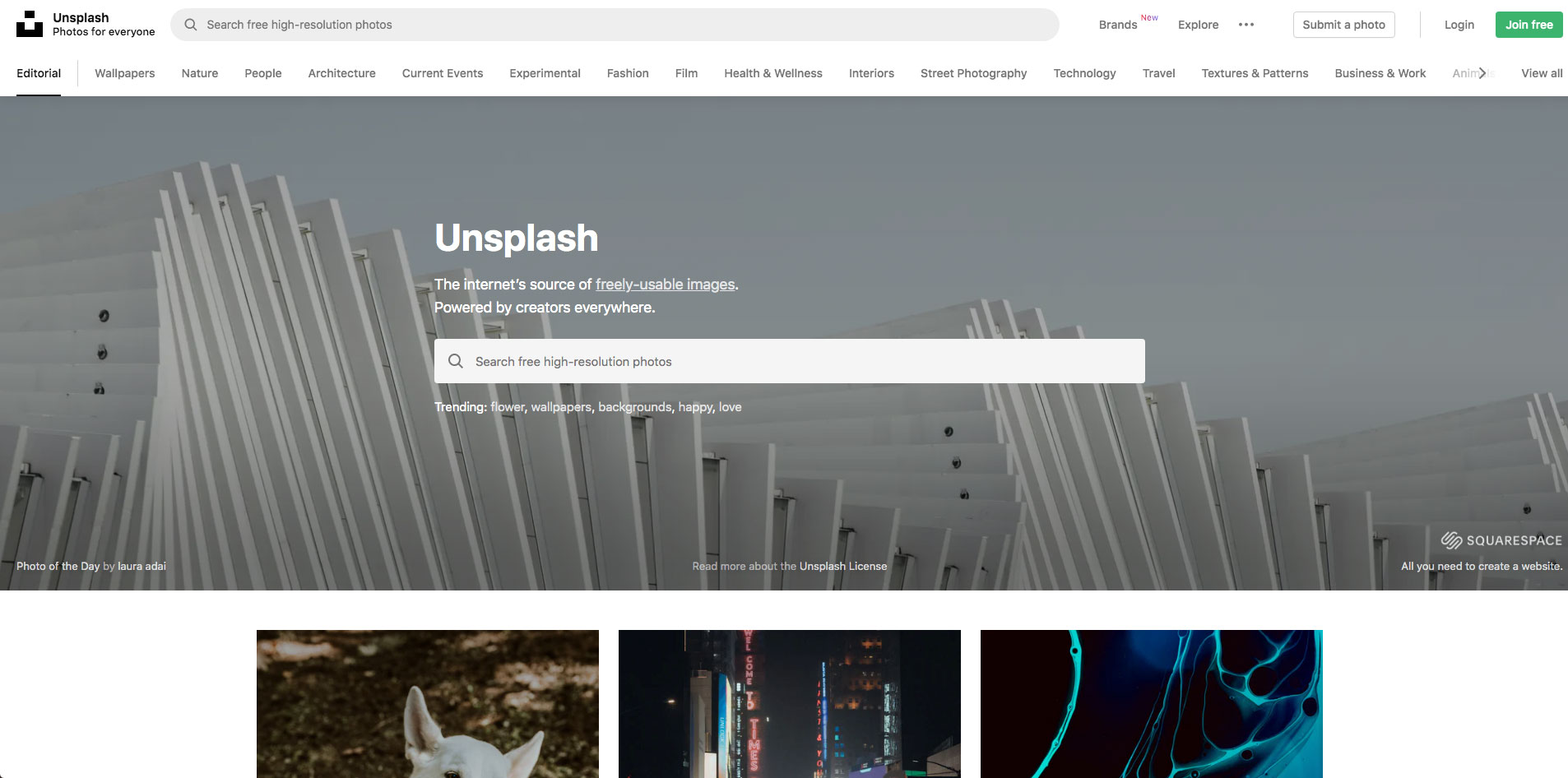 Photoshoot can be the most expensive route to take. But it also can be the most rewarding. Your images will be unique to your brand, it'll show you and your business. It'll help people identify with you on a personal level. But what you should not go out and do is to snap bunch of picture on your phone in a rush. There are a lot of elements to be considered.The lighting, atmosphere quality and image depth. You'd have to be a notorious photographer to be able to capture it all on your phone. So it's better to use stock photos rather than badly lit selfies.
Building a recognisable brand will help you to create a unique personality for your company, and ensure that customers know it's your website when they stumble upon it. Branding goes past just a logo - it's creating a voice and memorable image to go tie in all the aspects of your company. Finding an extremely unique company name is getting harder and harder as more businesses are created. Creating a unique brand image will set you apart from the rest and ensure people know they've found the right website when they search for you.

Research. Evaluate. Compare

These are the things you want to investigate and analyse before you get your website design ideas set. Check your competition and browse the world-wide-web. So you can see real life examples that you like, dislike or you think it could be improved.

Researching competition is pretty straight forward. Just Google the things your company does and check the Google results. For browsing the internet to find what you like, sometimes might be harder. Especially to locate things that may fit you well. I'd recommend to give it a go on Pinterest or Awwwards. Although the latter one is more often than not is filled with websites examples that have difficult navigation and poor user experience, just so they could with some recognition and awards.

Website navigation and user experience

Once you have your design features, ideas and brand guidelines, you'll need to think website layout and how people navigate it. I usually divide it into sitemap and sections.

Are you wondering what's a sitemap? As the name implies - it's a map of your website. To be more precise in a tree-map of all the pages and how they link around your website. Making a sitemap or flowchart of your website to see in front of you how it will logistically work is a great way to work out the best layout.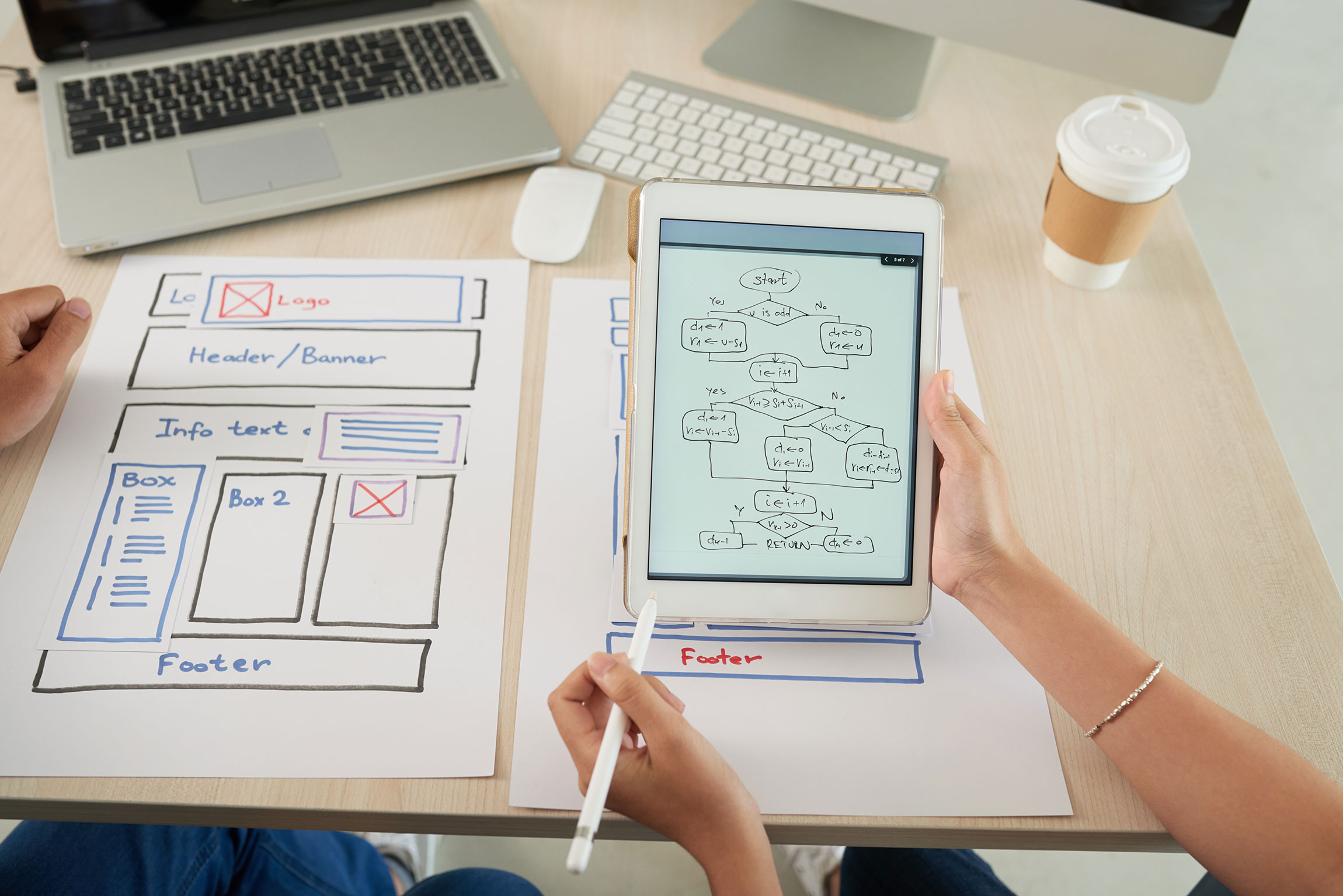 By following these steps, you should have a clear, well thought out design brief of a website design that will kick ass.
The next step is bringing this design to life! Check out my other posts on website development and choosing the right Content Management System (CMS) to suit your needs.